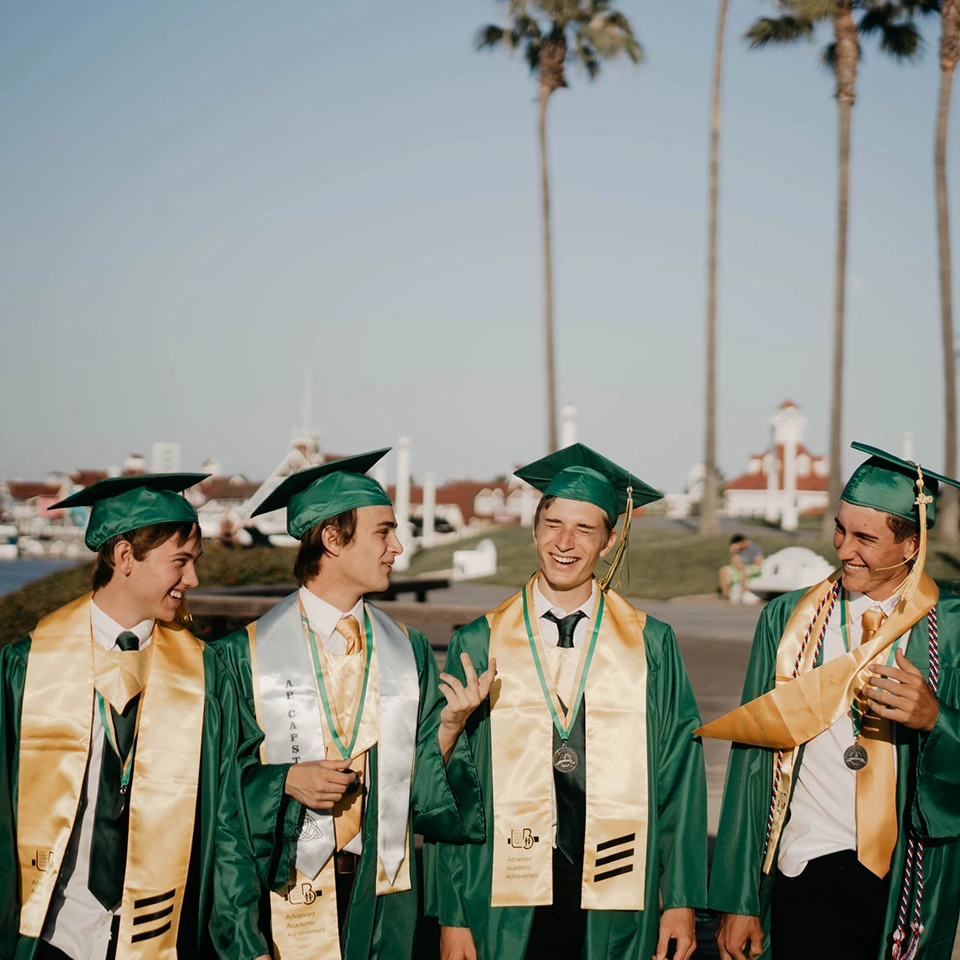 Why Graduation Ceremony is Important?
To graduates, graduation is not only throwing their caps in the air, or wearing academic gowns, or taking photos, but also celebrating their great achievements, being proud of their journey and more. Holding a grand graduation ceremony is a recognition of the graduates.
The Importance of Holding a Graduation Ceremony
1. Achieved the conversion of graduates' status
Attending the graduation ceremony is the right of graduates and the responsibility of the school. For the majority of graduates: the graduation ceremony is the last lesson for college graduates. No one is willing to be absent, leaving regrets. After all, there is only one chance in one's life. After graduation, many graduates has achieved their conversion of graduates' status, and they will start their new page of their life. It's really a vital thing to remember that they have graduated from their university.
2. To deepen the impression of graduation
The graduation ceremony is an important part of the university education process, and the educational significance is its essential characteristic. Generally speaking, each graduate should attend his graduation ceremony, and he deserves respect. A meaningful graduation ceremony can let graduate feel comfortable and happy, which can deepen the impression of their graduation at that time.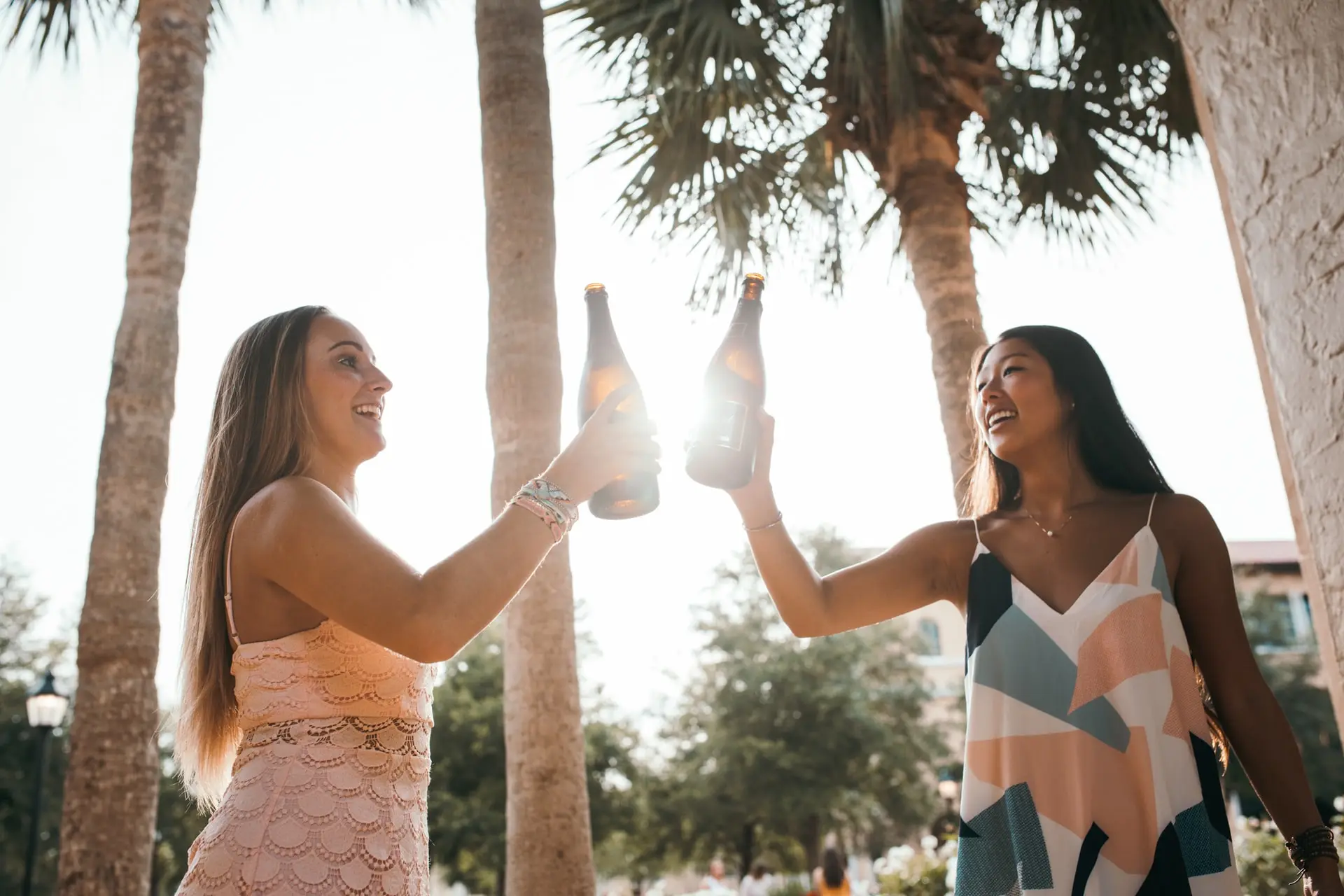 3. Say Goodbye to the past
In psychology, ritual is a meaningful specific behavior, a specific behavior or activity in which a performer or a group expresses certain feelings and thoughts in a symbolic way. It can be a habitual recurring behavior or a behavior that only occurs once. Human life is a sequence of transition from one stage to another. Between birth and death, we will experience many transition rituals: coming-of-age ceremony, graduation ceremony, wedding ceremony, etc. The ritual symbolizes the end of the old. The new is about to begin. It is the process of changing the two stable states before and after the ceremony. It is a buffer zone that allows the mind to look back, vent and regenerate. If you don't have any action plan for the new life stage, a formal ritual to start a new life can help you relieve anxiety, create a sense of security, and make it easier for you to welcome a new beginning. The graduation ceremony is an opportunity for college students to clearly realize that their lives are undergoing major changes, and the role change from student status to professional status is imperative.
Anyway, each graduate's graduation ceremony is irreplaceable. Cherish the day you study in university and be grateful to your friends and teachers.