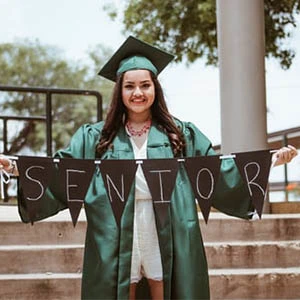 The graduation ceremony is not only a perfect ending to the student's career, but also a highlight moment in life. Think about wearing a bachelor's uniform, holding a diploma that you have earned through hard work, and witnessing this moment with family and friends.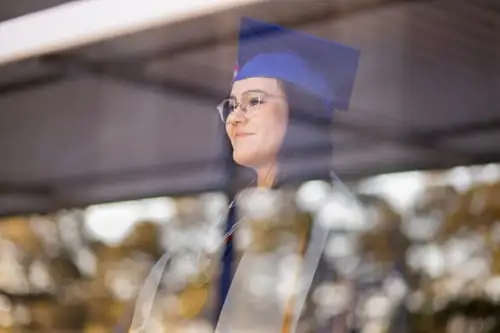 Tips:
1.If the course ends in September, the students generally participate in the graduation ceremony in December of that year, and the students who end the course in January participate in the graduation ceremony in July of that year. The university will notify students of the specific time to participate in the graduation ceremony by email from one and a half months to two months before the graduation ceremony. The email will clearly indicate the registration method and the deadline for participating in the graduation ceremony. In addition, the email will also provide How to rent academic clothes for graduates to participate in the graduation ceremony.
2.Due to the large number of graduates each year and the limited venues, the school will divide each graduation ceremony into 2-3 sessions according to the situation. Graduates must understand the time and time of their majors in advance. After arriving at the school, graduates must sign in at the designated venue, receive seat numbers and academic clothing. After entering the venue, you need to match the number of seats, the seat order is arranged according to professional and surname.
3.The graduation ceremony starts on time with the music playing at the set time. The president of the university and the leaders of each department and the representatives of the professional class teachers enter the hall in order wearing appropriate academic costumes. After the leaders and teachers are in place, the leaders will speak. Immediately afterwards, the exciting moment came. The graduates took the stage in order to shake hands with the principal, and stepped down to collect their degree certificates and transcripts. The graduation ceremony will end with the principal's speech and music.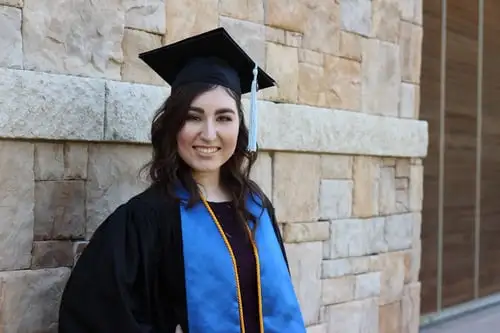 Summery:
1.Graduates must remember to reply to the school online before the deadline set by the school.
2.After confirming to participate in the school's graduation ceremony, you need to book online academic clothing to participate in the graduation ceremony in advance.
3.Girls suggest to bring a few black clips for fixing the bachelor hat.
4.It is recommended that boys can wear a suit and tie, girls white shirt, black high heels.
5.Arrive at the place where the graduation ceremony is held half an hour or 1 hour early.
6.Regarding tickets, graduates do not need to purchase and can enter for free, but relatives and friends accompanying the graduates must purchase tickets if they want to enter. Due to the limited venue for graduation ceremonies, students who need to bring guests into the venue must remember to purchase tickets in advance.