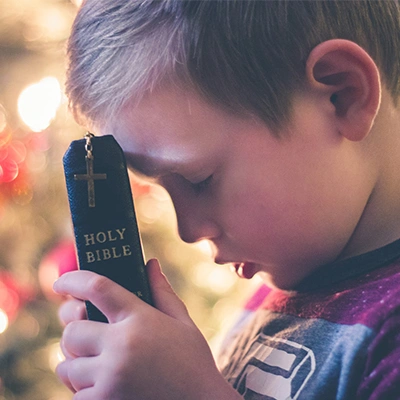 What are you doing on the Days When the Church is Closed?
Clergymen will go to church every Sunday, which is a respect for God. While due to the impact of this year's Covid-19, many churches have to closed temporarily. Most priests must cancel their schedule, and they choose to stay at home instead. So what are you doing on the days when the church is closed? Or what should we do during this special time? We'll give some advice here, and welcome to express your ideas.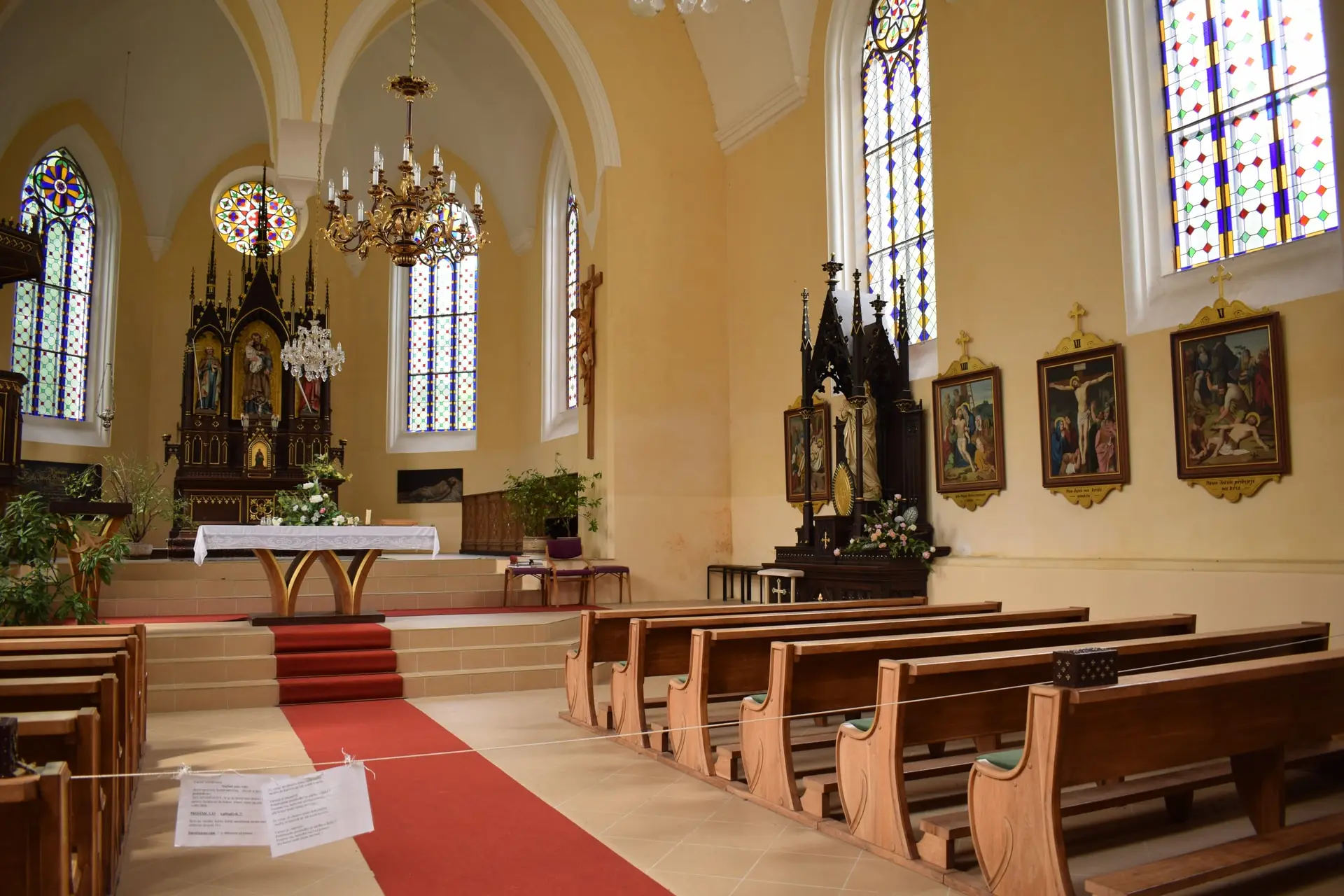 Rely on Network Preaching
With the development of internet, it's a convenient way to preach online. If you're a church administrator, you can make some online rules towards church members, such as create network platform account, specify the time for online sermons, record the priests' share and more. Let more members join in the online preaching and share their ideas together through the online way. You should remember that the most vital thing is that to make the online rules, which can reduce most unnecessary hassles. The advantage of this way is that church members can listen to the sermon again and again at home. So why don't you have a try?
If you're a church member, you can follow the rules of online preaching, and share your thoughts to other members online. It's a good way to know others' ideas at this special time, and maybe you will have a new understand about the development of religion. If you feel like you're missing some of the ritual of going to the church, you can also add some clergy supplies at home, such as a church calendar 2020, some neat clergy shirts or clergy robes, some clergy decorations. But there is no doubt that relying on network preaching is much convenient than before.
Offline Meeting Protection Measures
As the Covid-19 improves, churches in some areas maybe can be opened again, so priests will go back their church. At that time, you must be careful and make good protection measures. It's important to wear masks at church, and keep more than a meter away from others. Before opening your church, you should disinfect the church thoroughly, which can prevent the spread of virus.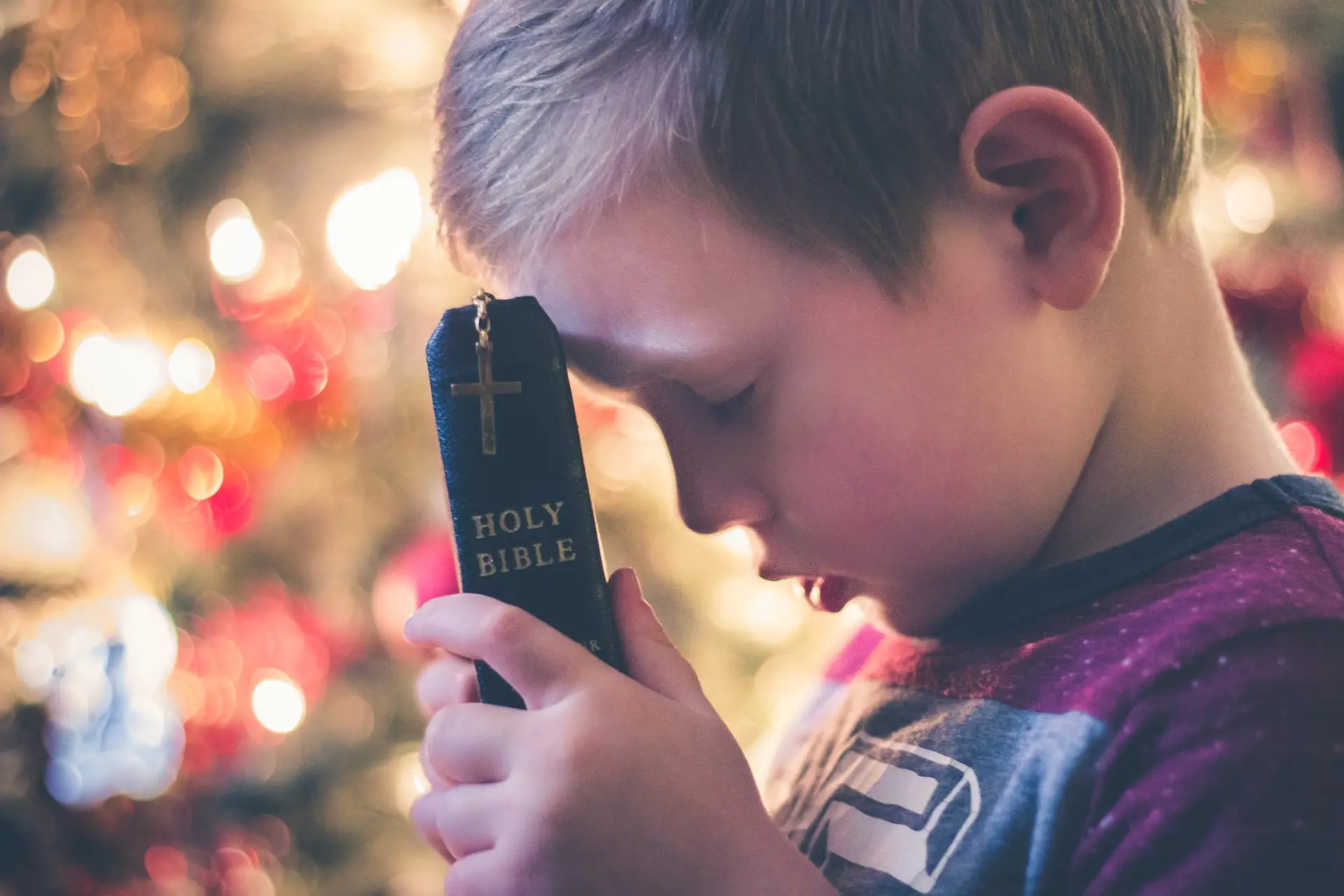 Maybe online preaching will be a fashion in the future, which because it's very convenient and efficient. Just take care of yourself at this special time, and hope the epidemic will end soon. Finally, winter is coming, will spring be far away?