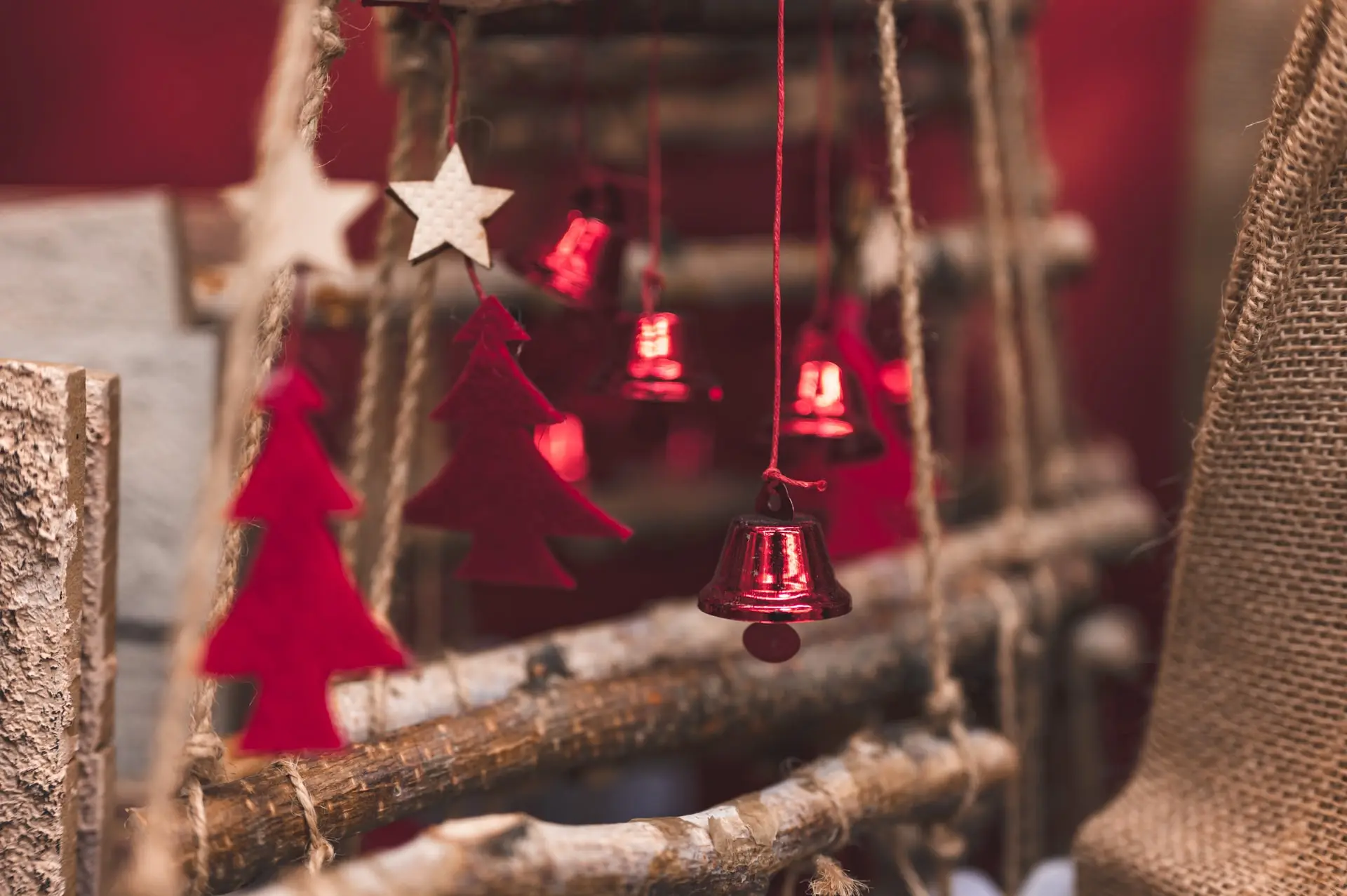 Under the Influence of the COVID-19, Do You Still have Christmas?
London and areas of southeastern England begin emergency lockdown after new COVID-19 strain detected1. However, Christmas is coming! Many people is faced with the problem of reuniting with their family. So do you still want to celebrate Christmas with your family this year?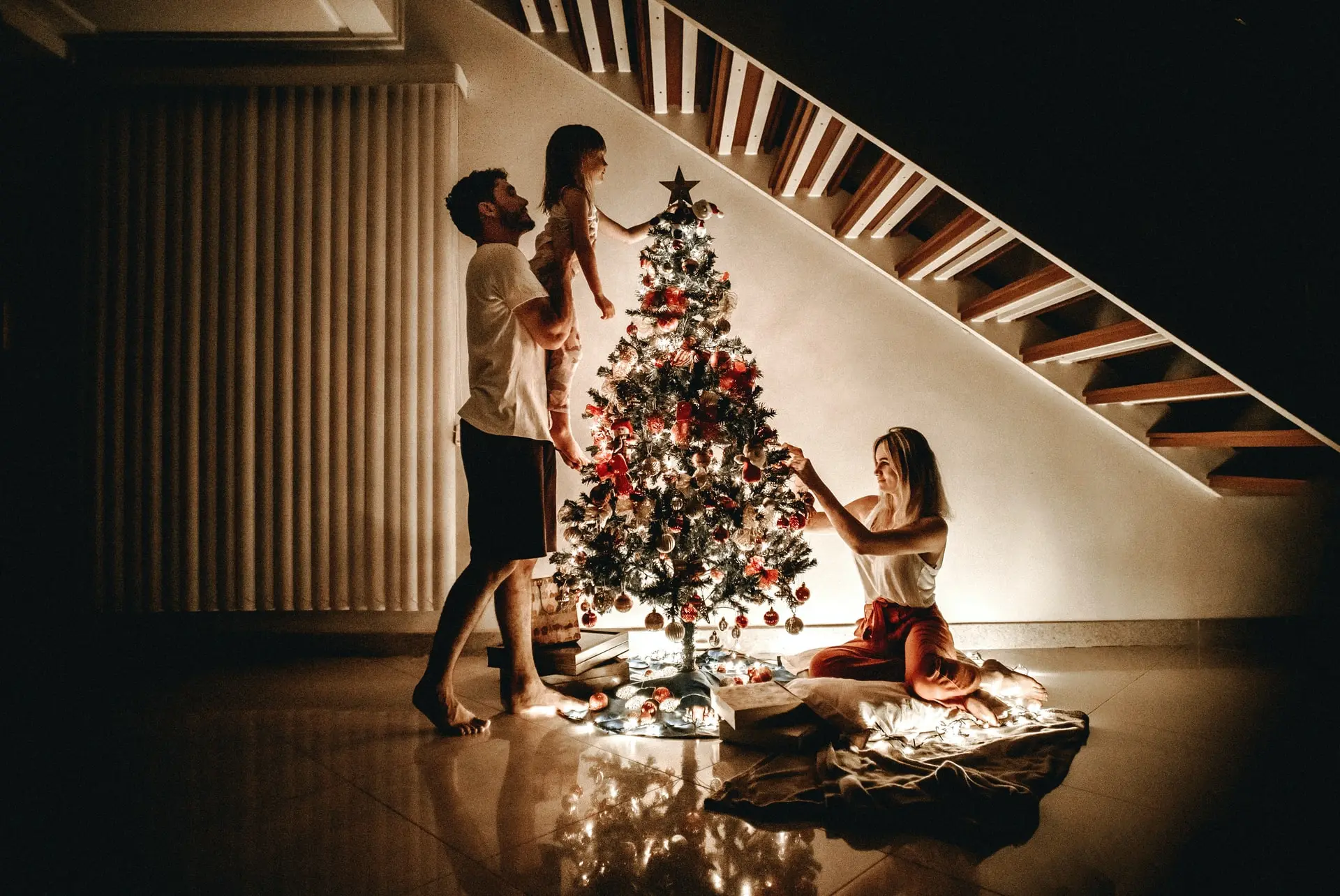 Don't Panic
The most important thing is that you shouldn't be overly nervous. The positive attitude can help you have a better body. If your family and you are separated now, please don't be anxious to meet together. In order to keep safe at this time, you can have video call with each other if you miss them too much. As an adult, you should take care of everyone's emotions, especially those elders. So get your act together and keep your daily life at this special time.
Celebrate Your Christmas at Home
It's a good time to have dinner with your family at home this year. Just prepare some delicious food for your family to celebrate this year's Christmas. If you're a student, due to the impact of COVID-19, so you cannot back home this year, just call your family to tell them that you are safe. Then you can celebrate with your friends who also couldn't back home this time. If you're a priest, just announce those religious people who joined in your church to take care of themselves. You can hold religious activities online with them. Anyway, whether who you are or where you are, please take care of yourself at this special time.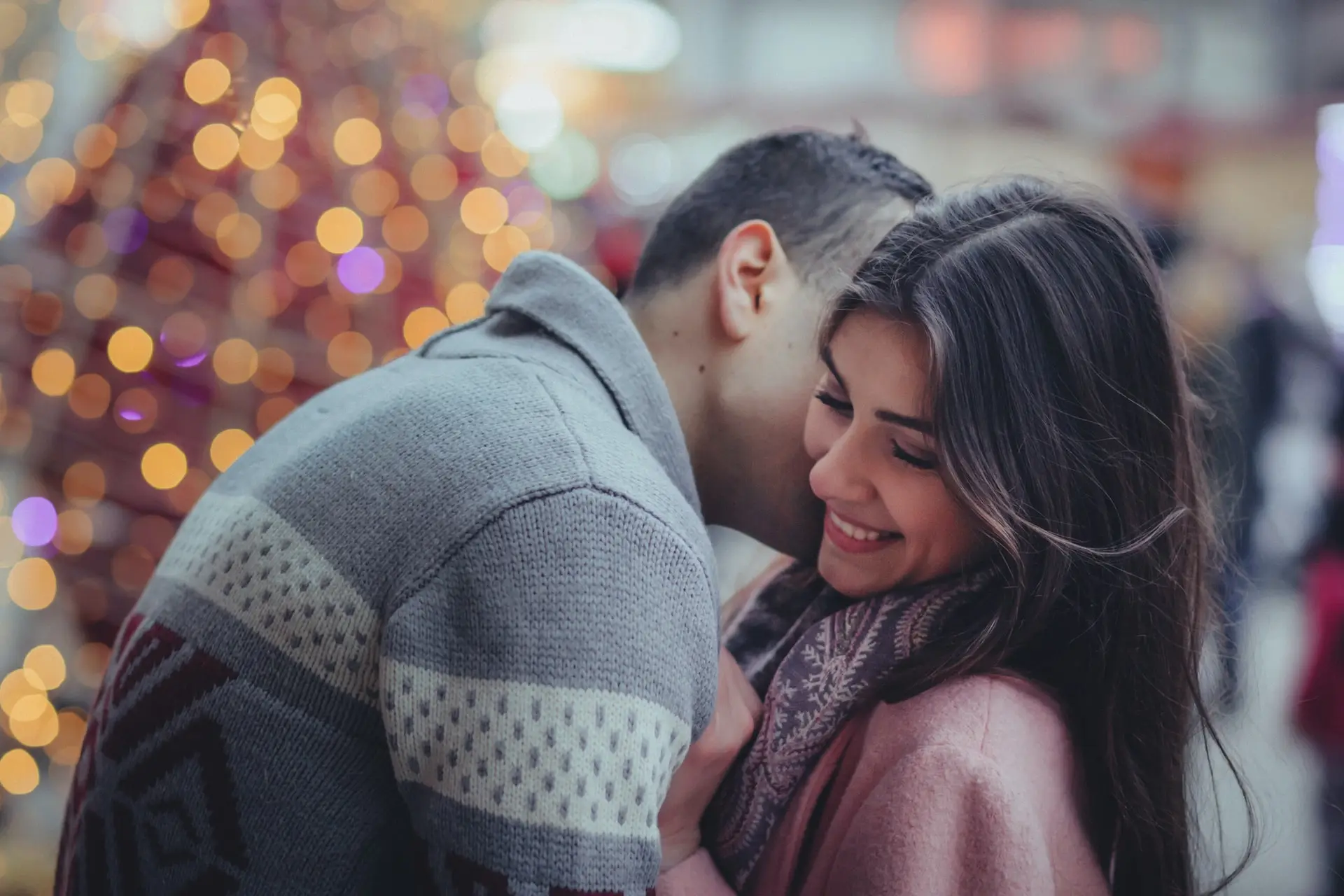 Wearing Masks
Remember to purchase some masks for yourself and your family. In fact, mask can help you keep safe when you are in outdoor. You should know the importance of wearing a mask, so please be aware of the best way of keeping your safe.
Actually, celebrate Christmas at home is a common thing which is as like as other years. It's lucky that you can celebrate with your family this year, you may feel the time is much longer than before, which because you can spend more time with your family. Everything will be fine in the future. Now, you should keep your mind clearly to protect yourself and your family. Holiday will come next year, but your life will be lost if you don't cherish it.