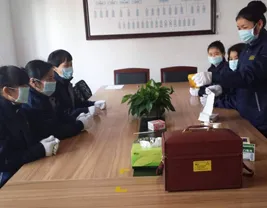 Workers accept safe training to protect labor during production actions and to avoid production accidents. This training according to the requirements of related law, local regulation, trade standard and the real conditions of our company.
The principle is "Safety first, mainly prevent, comprehensive control". Insist the production must be safety in every department for all the staff. Sign safety responsibility contract; perform safety management in every corner.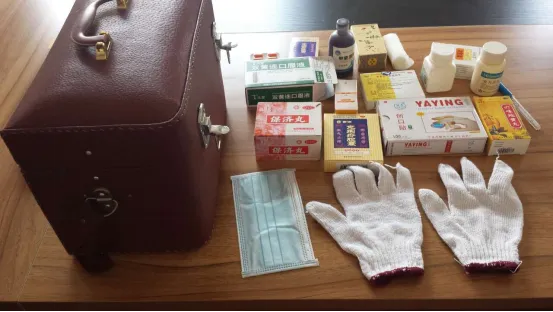 We Organize safety production inspection; urge the improvement and correction for the risk from inspection; Organize the exercise of safety production emergency action plan.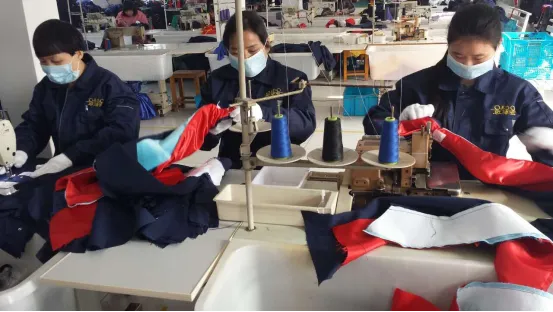 Through this training, Worker Study knowledge of safety production to enhance safety awareness, enhance the self-helping ability.